I found this to be very very interesting.  no hands…but some frustrating friction until you finally cum.   i want to hear you whine as you try to get this release.
If you prefer a more "hands-on" approach, i highly re-recommend this angle.  I've posted this crazy handjob before but by now it's buried deep in my archives and i'd hate for one of you to miss it.
Days have been interesting lately….  I had the pleasure of hearing a poor guy that hasn't quite been "enabled" to release for a while…i heard him whine and pant and grunt and do all he could with no ultimate success.  Just the brush of a rush that never quite finalized.  The irony is that the more he drips, the more i drip.  The difference is that i get to finish myself off.
What do you have in store for me today?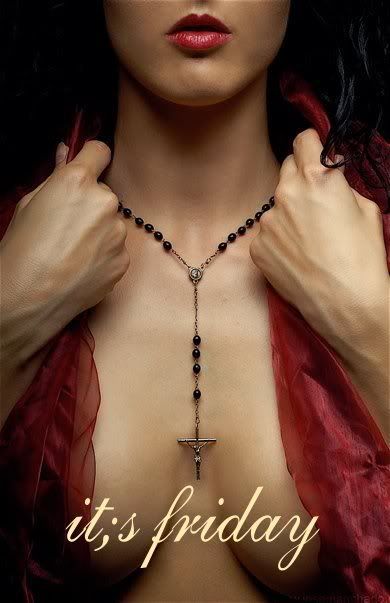 Call me now: your first 3 minutes are FREE at NiteFlirt.
Check out my NiteFlirt page and read my ads.
If you enjoyed this post, please consider to leave a comment or subscribe to the feed and get future articles delivered to your feed reader.