Not so random.  She chose him because he's one of those bulls that can perform.  He knows he's banging another man's wife and she loves being the sexiest woman alive for that moment.   Lucky for us she loves to document her exploits on film.
Part 1
I need a hubby…who goes away a lot.
Part 2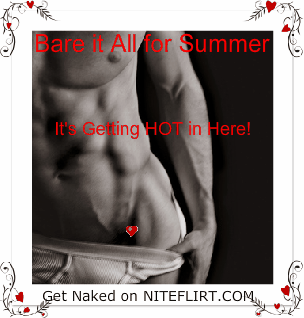 Summer is definitely here.  I'm enjoying the sun, stretching my body and revealing more skin.
I've also taken up lounging around the house in the sexiest things…a pretty white lace baby doll, black boy shorts and a bra.  Reminds me that I need a new robe to throw on for when the census guy comes knocking.
I've seen a few amateur clips of a woman answering the door in her nightie and deliberately teasing the delivery boy.  She repeatedly bends over to reach into her purse on the floor and he shifts his his growing hard-on every time.  I've seen a similar one involving a plumber.  Her skirt is way too short and she insists on standing very very close to him while he is laying under her kitchen sink.  Over the course of 30 minutes you can see his bulge grow and eventually subside and all of his veins pop in his arms as he tries to keep his cool. Futile.
I bet you're glad I'm back.

If you enjoyed this post, please consider to leave a comment or subscribe to the feed and get future articles delivered to your feed reader.